Five most famous catholic pilgrimages in Europe, outside Spain
Going on a spiritual pilgrimage is on almost every Catholic's bucket list. At Peregrinter Viajes, we present you with five of the best must-visit Catholic pilgrimages in Europe outside Spain.
MEDJUGORJE, BOSNIA & HERZEGOVINA
Medjugorje in Bosnia and Herzegovina, one of Europe's most contemporary Catholic pilgrimage sites, was officially sanctioned by the Vatican in May 2019. It has been a popular destination for pilgrims since 1981 when six local teenagers reported seeing an apparition of the Virgin Mary.
Our Lady of Medugorje, as she became known, conversed with the group, giving them a mission of prayer. In the years since, pilgrims have observed other phenomena in Medugorje, such as seeing the sun spin in the sky and change colour before their eyes.
Medjugorje attracts more than a million visitors each year, including Catholic pilgrims and tourists alike. It is truly one of the best Catholic pilgrimages in Europe.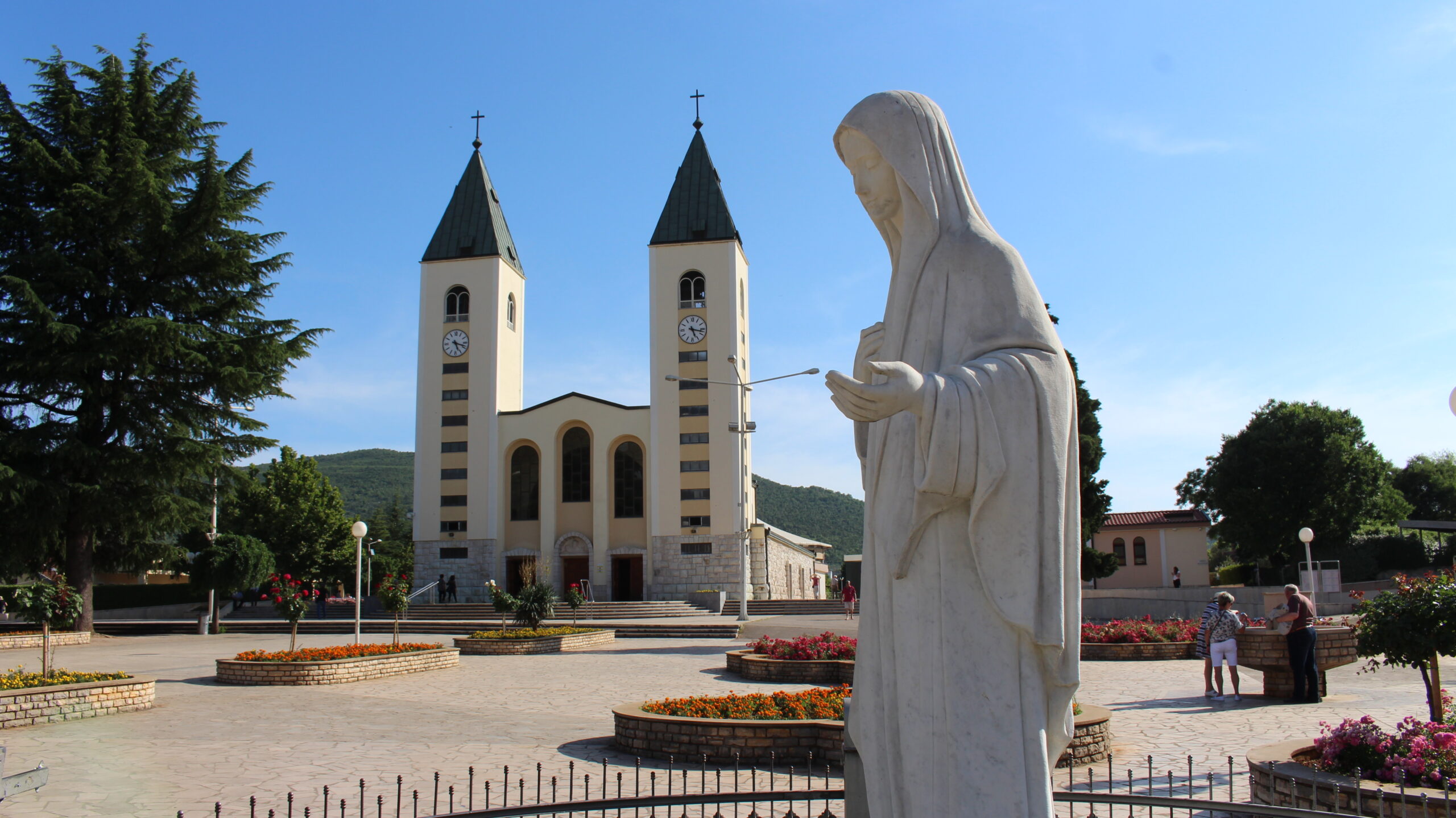 FATIMA'S SANCTUARY, PORTUGAL
An often overlooked Catholic pilgrimage site is Fatima in central Portugal. While Portugal is dotted with monasteries such as the Hieronymites Monastery in Belem and the Batalha Monastery in central Portugal, Fatima is uniquely alive with a modern version of Portuguese Catholicism.
Fatima was initially the site of a Marian Apparition, which is the official term when the Virgin Mary appears on Earth to deliver a message to humankind. Our Lady of Fatima is how Mary is referred to here, and it is believed that she visited three shepherd children in 1917. She brought messages about the First World War. The three children were later canonised as saints, and the church built the Shrine of Our Lady of Fatima. Our Lady of Fatima to commemorate the events.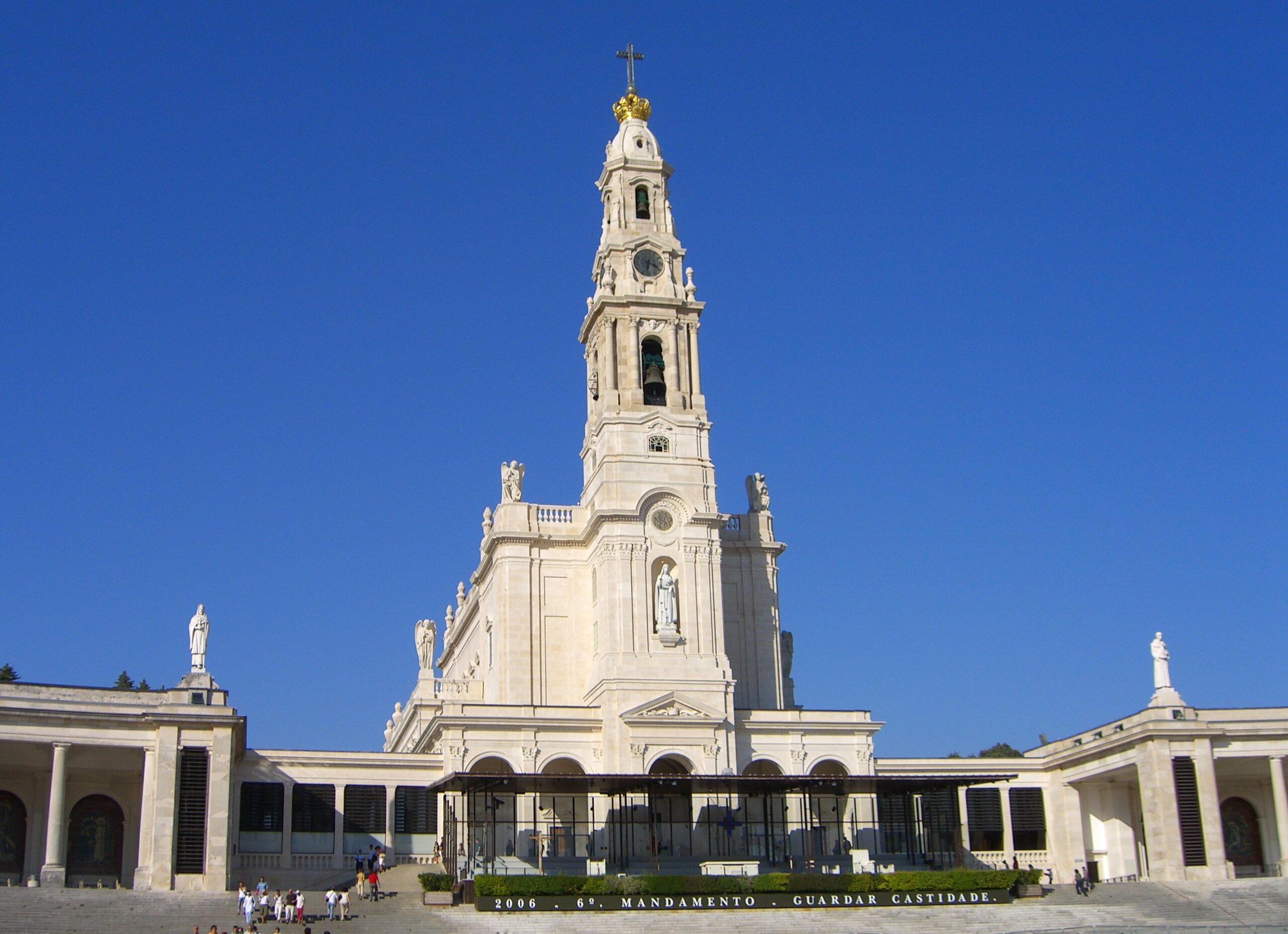 Lourdes is one of the most important Roman Catholic pilgrimage sites in the world.
An average of six million people visits Lourdes on pilgrimage every year. The sick often come in groups to visit the shrine. Tourists can come individually and in organised groups.
This town in the southwest of France is famous because the faithful believe that the Virgin Mary appeared to a peasant girl, Bernadette Soubirous, in a cave in Lourdes a total of 18 times. In this cave, the Virgin Mary proclaimed her Immaculate Conception to Bernadette. Lourdes itself has become a tourist town to accommodate a large number of visitors.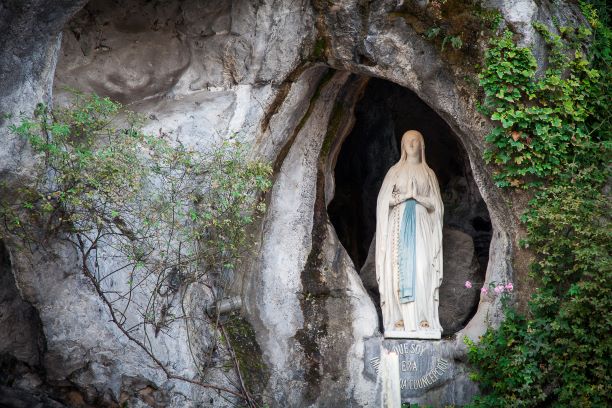 BASILICA OF  SAINT-DENIS, FRANCE
La Basílica de Saint-Denis, cerca de París, es uno de los lugares más sagrados de Francia. Esta magnífica catedral de estilo gótico fue construida en el lugar exacto donde fue enterrado Saint-Denis.
Con el paso de los años, la capilla del siglo V construida junto al cementerio evolucionó hacia una construcción más importante. El lugar se convirtió en un importante lugar de peregrinación, con gente procedente de todos los rincones de Francia y una comunidad monástica se instaló y fundó una abadía en Saint-Denis.
Fue el rey francés Dagoberto (603 – 639) el primer rey en ser enterrado en Saint-Denis y sus sucesores y las dinastías reales que siguieron continuaron con la tradición. Saint-Denis también era el lugar donde los reyes franceses venían a rezar y tomar el oriflamme antes de ir a la guerra.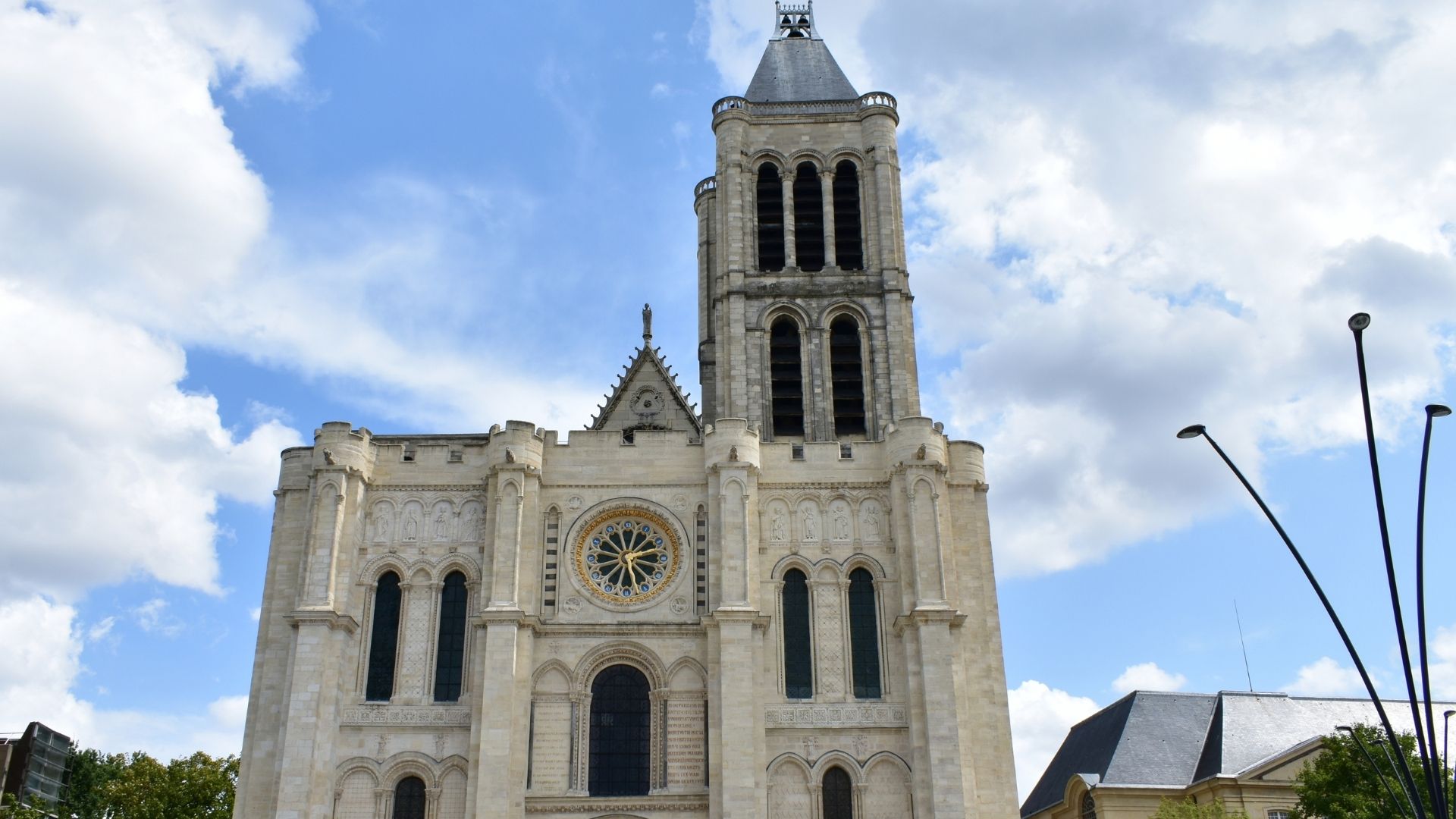 One of the most important Catholic pilgrimages in Europe is the pilgrimage to Assisi, the birthplace of St. Francis.
Before you start ticking off your list of things to see on your visit to Assisi, you would do well to take the time to learn a little about the two saints, Francis and Clare, who make this Umbrian town the destination it is.
First, there is St Francis, the patron saint of Italy, and known here by his Italian name, San Francesco. As a result of a vision he had, his first task was to restore the ruined chapels near Assisi.
Shortly after forming his order, Francis was approached by a noblewoman, Clare of Assisi, who wanted to follow him. Her father forbade her to do so, but she escaped from his castle one night and went to Francis, who gave her a simple habit like his own. A female complement of Franciscan Friars Minor was established and eventually took the Poor name Clares. Both saints have basilicas in Assisi, where you can venerate the saints and see extraordinary frescoes by early Italian Renaissance artists.