OUR OBJECTIVE is to become the pioneer travel operator in Spain of this new travel concept. We have a specialised team that analyses, studies and develops all the areas that bring greater satisfaction and happiness to the traveller. We are also one of the first travel agencies specialised in developing this new concept of tourism based on the total fulfillment of the needs of this group.




Furthermore, at Peregrinter Viajes we are committed to the development and materialisation of different social actions, in order to help the neediest groups from our society.




Definitively, Peregrinter Viajes is your travel operator whose main reason for success is to improve the quality of the trips that pursue an exclusive experience.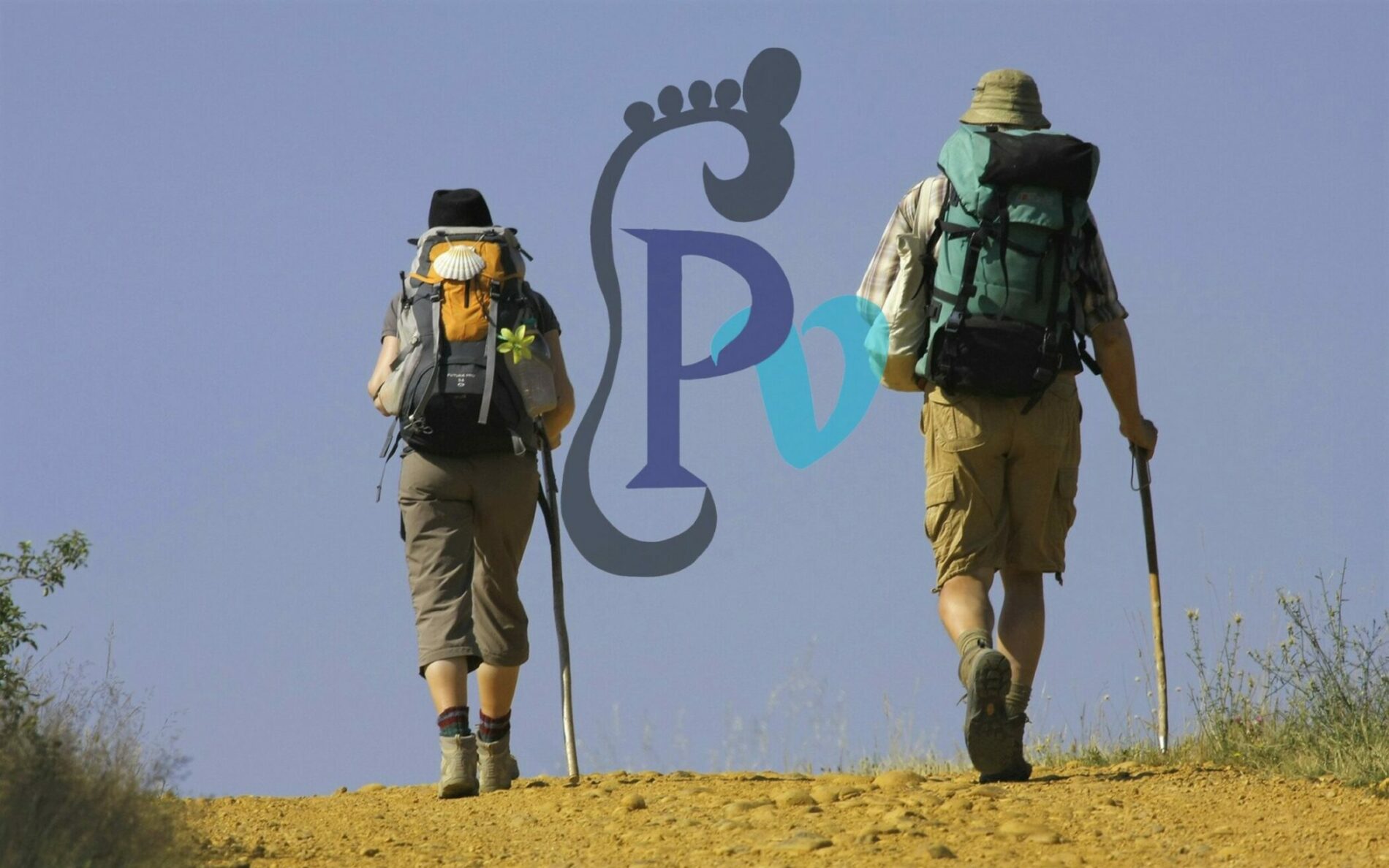 You will have guaranteed success in your trips.

We have 99% customer loyalty.

Tailor-made experiences through the organization of all the details of your next trip.

Ease and adaptation to your payment method, through payment facilities and secure registrations.

Total adaptation of all our suppliers with COVID19 measures.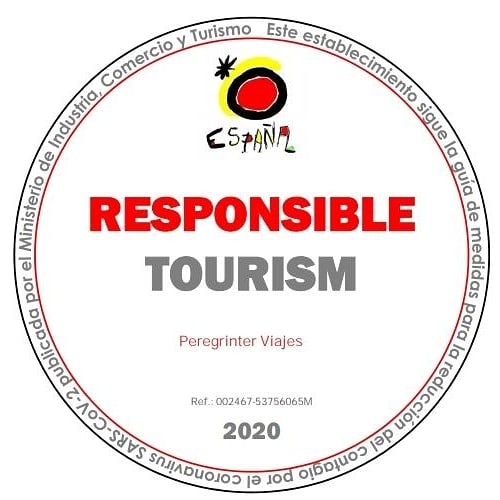 PRICES OF CONFIDENCE
Check out if the price includes everything you require to make your experience perfect, avoiding any inconvenient surprises.
ACCOMPANYING GUIDE
Every experience has the objective of enjoying, therefore, in case of any complication you will have a trusted guide who will accompany you throughout the tour.
GUIDES WHO SPEAK YOUR LANGUAGE
Every experience has the goal of enjoying, so you will have a trusted guide who will speak your language and who will accompany you and be at your disposal throughout the tour.
POINTERS IN EVERY DETAIL
EVERY DETAIL MATTERS. Whether or not you celebrate a special event, we try to take care of every small detail, because we like to make a difference.
TAILOR-MADE TRIPS
Each experience is unique and personal, we take care of adapting it, as far as possible, to your expectations.
WELL COMMUNICATED HOTELS
To enjoy a destination, it is essential to stay in well-connected hotels, from where walking and visiting is an easy task.
FREE TIME
Visiting hours and free time must be compensated, all experience requires individual practice.
THE PERFECT TRAVEL OPERATOR
Looking for a specialized travel operator will help you to differentiate trips that, although at first glance seem similar, may have significant organizational differences.
We put at your disposal all types of transport: plane, train, boat, bus, car rental.
ACCOMMODATION FOR EVERYONE'S TASTE
Your stay in any type of accommodation, whether it's individual, couple or group: hotels, hostels, rural houses, campsites, flats.
NEW EXPERIENCES FOR USERS
Accept our proposals. We will find the best way for you to enjoy your trips with new experiences and sensations.