Discover a different Camino de Santiago
We suggest five rarely travelled Jacobean paths.
The travel guide Lonely Tour has collected a different Camino side that you can do between about 40 different routes and embark more than 10,000 kilometres on the peninsula.
In 2021, St. James the Apostle's feast on 25 July falls on a Sunday, making it a Jubilee Year. The Vatican decided to extend the Jubilee Year until 2022 due to the current circumstances of the pandemic.
The Pilgrims' Routes to Santiago may have restrictions in the cities we find along our route to the apostle's tomb, so you should inform yourself beforehand to determine which path is the most suitable for you. Today, Santiago's Jacobean routes are varied, being the French Way the most popular route, grouping more than half of the pilgrims in 2019. Therefore, here we propose five alternatives to make your pilgrimage.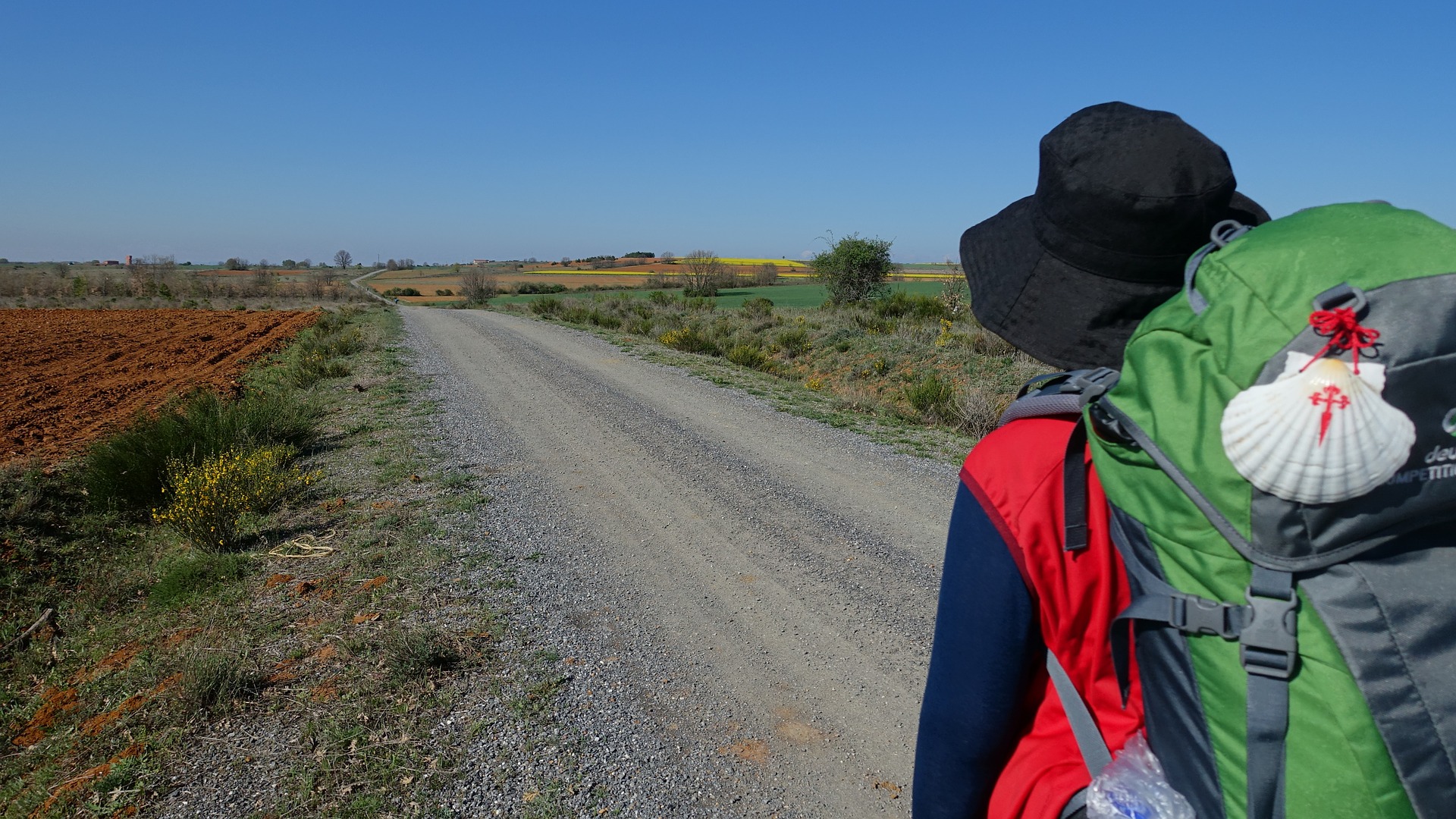 The Primitive Path
The first of all the itineraries is an ideal starting point to discover the path of the first known Way, the one taken by Alfonso II the Chaste in the 9th century to visit the Apostle's recently discovered tomb, St. James.
The Wool Path
Transhumance and pilgrimage through empty Spain is the Way of St. James that links Alicante or Valencia with Burgos (where it links up with the French Way) via Cuenca. It follows ancient trails related to livestock farming and trade, especially wool.
The Mozarabic Path
To Santiago, among olive groves and pastures, it encompasses a series of routes in Andalusia, which start in Malaga, Granada, Jaen, Cordoba, and Almeria up with the Silver Route at Merida. The Andalusian Jacobean associations have recently recovered these routes and already have a specific infrastructure in terms of accommodation.
The English Path and the Sea Path
From the Galician ports to Compostela, it is an alternative with quite a lot of asphalt. Still, it allows you to enjoy an enormous variety of landscapes, from the great estuaries to the most rural Galicia's pastoral interior. Another variant for pilgrims coming from the British Isles: the so-called Camiño do Mar, which also linked with the Camino del Norte.
The Madrid Path
Solitude and silence on the Castilian plain, join the Spanish capital with the French Way at Sahagún, passing through Segovia and Valladolid. We cross the Sierra de Guadarrama mountain range via the Fuenfría pass, at an altitude of 1,796 metres, the Pilgrims' Route's highest point to Santiago de Compostela on the Iberian Peninsula. It is a route full of attractions, solitary and well signposted, where the number of pilgrims grows year after year.
For further details, you can consult the following link, where you will find all the information you need to start planning your route:
MORE INFO