San José
Fathers Day – Origin, Tradition and Current relevance
St. Joseph is the patron saint of the Universal Church. The man in whom God entrusted his most precious treasures. Mary Most Holy's husband, virginal father of Jesus. Pope Pius IX named St. Joseph, in 1847, Patron of the Universal Church.
It is interesting to note the birth of this tradition; although today it is customary to celebrate Father's Day by giving gifts, the historical origin of this feast is not at all commercial. It all began when the American Sonora Smart Dodd, decided to pay homage to her father Henry Jackson Smart, a war veteran who had lost his wife during the birth of their sixth child. This event forced Henry to take on the task of raising all of them, which is why his daughter wanted to create this commemoration in his honour. Thus, in the United States at that time, the date of Henry's birth, 19 June, was proposed as the ideal day to celebrate Father's Day. As a result, this celebration was quickly adopted by many countries, such as Germany, Argentina and Spain. It should also be noted that Father's Day is not celebrated on the same date or in the same way in all countries of the world.  In countries with a Catholic tradition, such as Spain and Italy, 19 March is the date chosen to honour fathers. This is due to its association with the feast of Saint Joseph, as he is the father of Jesus.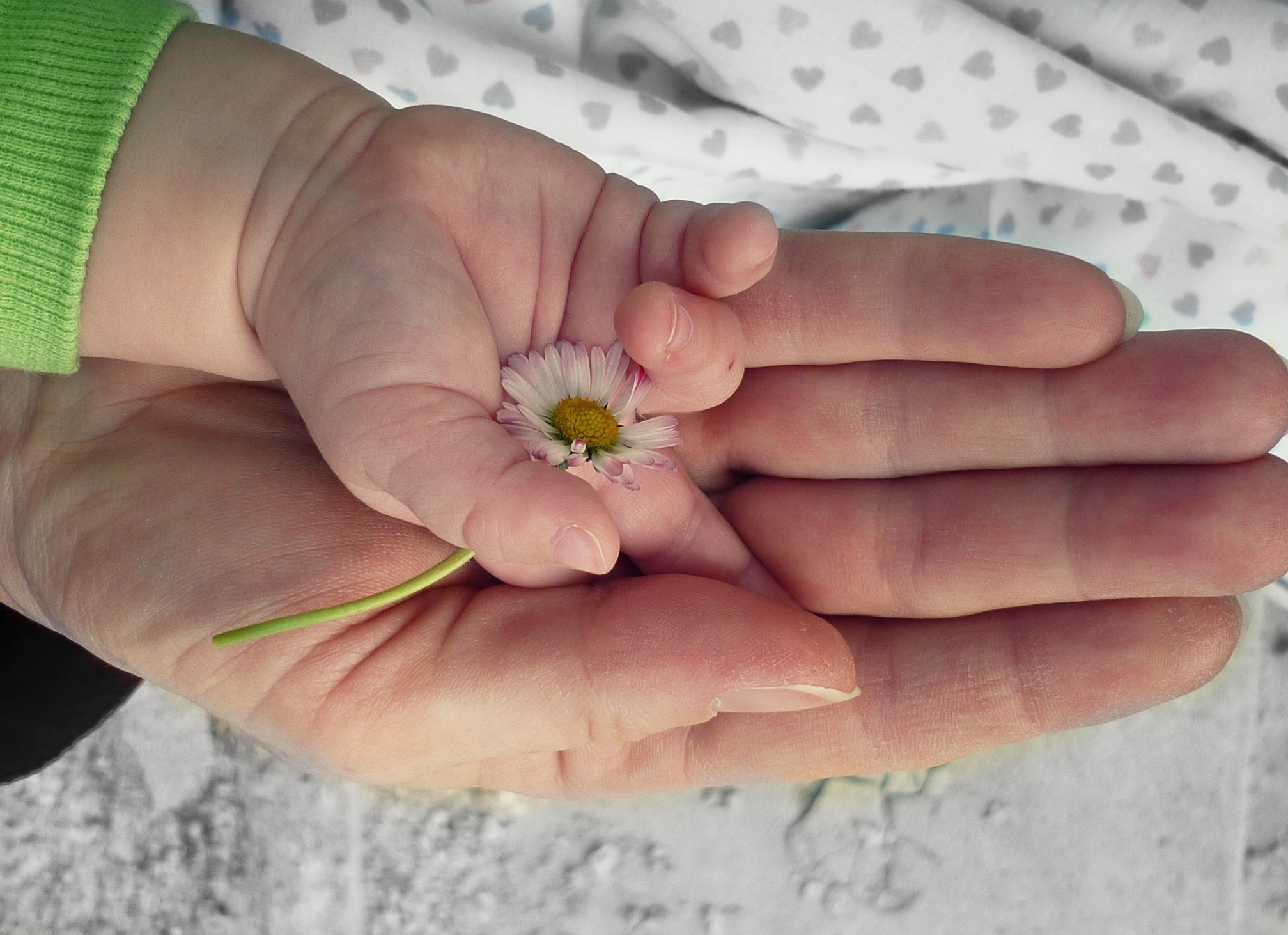 Since what day has it been celebrated in our country? Father's Day has existed as such in Spain since 1948. It was founded by a teacher from Madrid (Manuela Vicenta Ferrero), who wanted to establish it after receiving a request from a group of fathers who asked that in schools (as was done for mothers), fathers should also receive a gift from their children. So, this teacher decided to write an article in which she encouraged schools to adopt a day to commemorate the work and love of parents, proposing 19 March because of its link to Catholicism. Immediately afterwards, the well-known department store "Precious Galleries" was delighted with the idea and wanted to hire Ferrero herself to encourage the purchase of products designed as gifts for parents. She rejected the proposal, although she ended up suggesting that the department store hire young people from her school for this purpose.
Nowadays, St. Joseph's Day is celebrated as a public holiday in some communities in Spain, so it is a perfect plan to enjoy with the family. This year 2021 falls on a Friday, so there are numerous options to make the most of the weekend. Peregrinter Viajes offers you some wonderful places that our country treasures and that you can visit:
A day in the snow is great fun and, especially for the little ones, will be unforgettable. Spain's ski slopes are perfectly equipped for this sport for the whole family, but you can also go up to the mountains on your own and improvise a sledge to slide down the snow, have a ball war or build a fun doll. Navacerrada, Guadarrama, Sierra Nevada, Gredos… there are many options.
If you're cold, you can opt for a coastal plan in the Levante area or in the south of Spain, where temperatures are more pleasant. Although you won't be able to swim, strolling along the seashore and walking along the beaches without the crowds of the summer can be a very relaxing experience that will help you disconnect from your routine and warm you up a little… Cabo de Gata, Calpe, Fuerteventura, Torrevieja, Menorca… coastal areas for all tastes, ideal for enjoying with your loved ones.
Another fantastic idea is to dedicate the whole weekend to celebrating San José and plan a magical getaway. Granada, Girona, El Hierro, Lugo, Murcia, Álava, Madrid, Barcelona… These are just some of the cities where we can stay in tree huts, movie rooms, train carriages or cave houses… Sensational!
This is the perfect time of year for rural tourism. In Spain, there are many villages that deserve special attention because of their location, their artistic or monumental value or their history. In this blog, we have already suggested many of them and this could be a good excuse to stroll through their peculiar and spectacular streets. La Alberca, a beautiful medieval village in Salamanca; Urueña, known as the Villa del Libro in Valladolid; Cudillero, in Asturias, a beautiful fishing village that dazzles visitors.
These are just a few ideas, but I'm sure you can think of many more, or have come up with some amazing original plans.
That's why we want to hear from you:
How are you going to celebrate Father's Day?